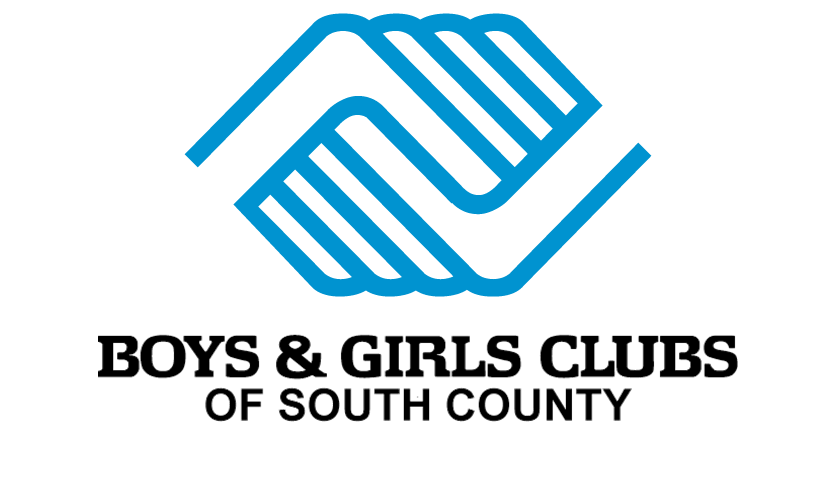 COVID-19 (CORONAVIRUS) INFORMATION
COVID-19 (Coronavirus) Update: As of Tuesday, March 17, 2020, ALL Programs will be CLOSED.
---
We understand the community's concern surrounding the COVID-19 (Coronavirus) outbreak. Safety is our top priority and we are committed to keeping the young people we serve safe. As many of you know, Governor Newson declared a State of Emergency in California. The safety of our members, families, and staff is the utmost importance therefore at this time BGCSC has decided to close ALL programs Tuesday, March 17, 2020, until further notice. We will be re-evaluated as new information is released. Please continue to visit our website for most current updates.
The Boys & Girls Clubs of South County continues to have no reported or confirmed cases of members or staff with COVID-19. Please continue to follow all CDC and Public Health recommendations as we care for you all and your families.
Club Updates

:
We will be posting all pertinent updates on the hours and operation of individual Clubs on our social media pages as soon as we are able. While we will make efforts to update our Facebook whenever possible, we encourage you to follow our pages and check them regularly to avoid missing any updates that may affect your family.
Our social media pages are NOT monitored 24/7. While you are welcome to message us with your questions, concerns, etc., we cannot guarantee the timeliness with which we will be able to respond.
Links to all of our social media pages are always listed at the bottom of our website, and they can also be found here:
We will also be updating our website with new information whenever possible. We will post urgent updates to our home page, and we'll update information on this page as frequently as we are able. You are encouraged to follow our social media pages for more timely updates.
Health and Prevention Tips:
To help prevent the spread of the
Coronavirus, please follow the guidelines outlined by the CDC
here
.
Members should stay home if they are showing any signs of illness or have come in contact with anyone who has the virus.