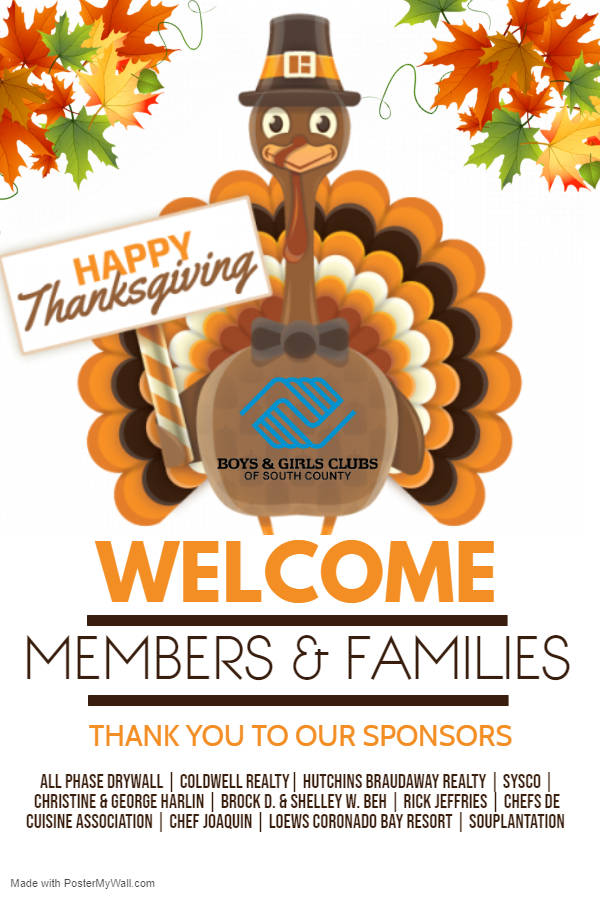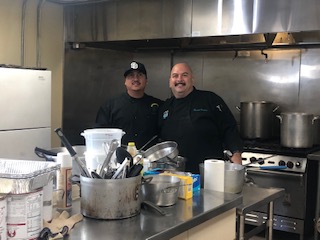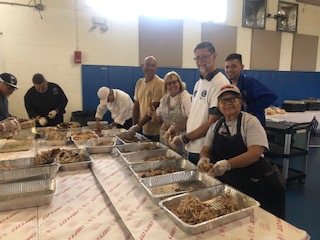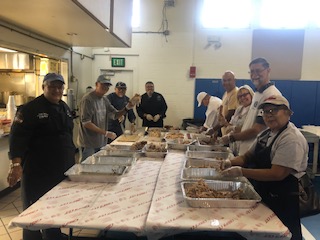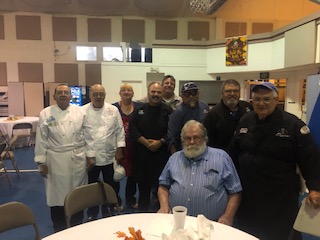 IMPERIAL BEACH CHULA VISTA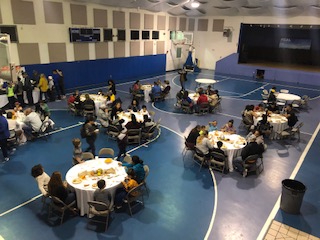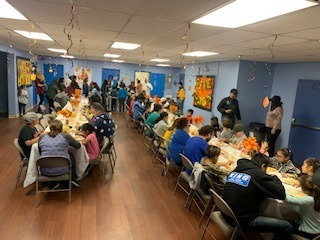 THANK YOU ALL FOR MAKING THIS EVENT A SUCCESS! WE WERE ABLE TO SERVE OVER 180 OUR OUR MEMBERS, THEIR FAMILIES, VOLUNTEERS, AND STAFF.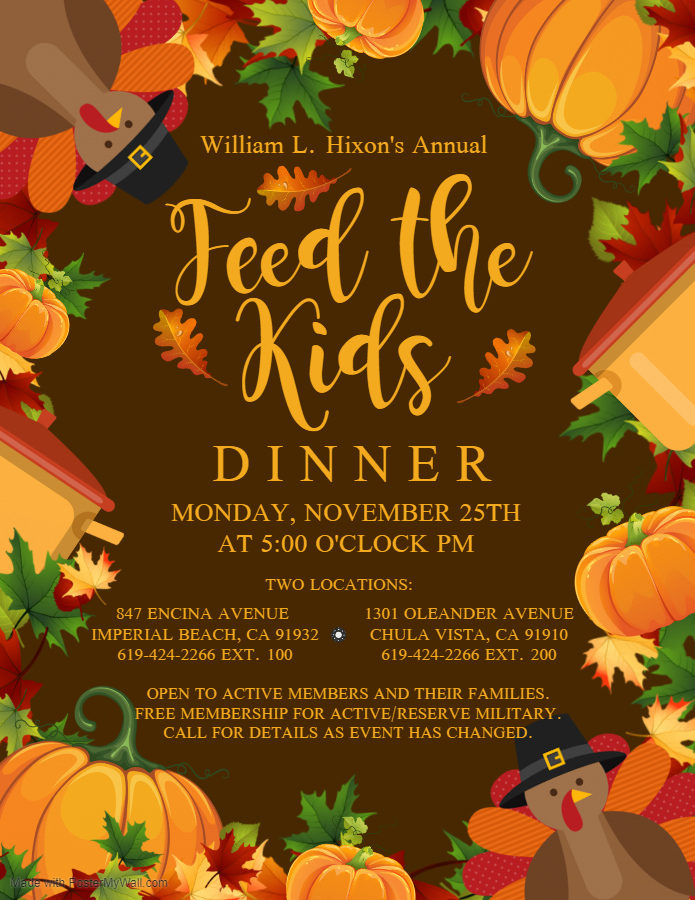 *Please RSVP at the FRONT DESK*
The Boys & Girls Clubs of South County will once again be serving a Thanksgiving dinner for our members with all the fixings including PIE this year.
The Boys & Girls Clubs is providing a safe environment for our youth and their families by providing a family-style dinner.
Each Clubhouse location, Chula Vista and Imperial Beach, will host their own Clubhouse family-style dinner. Please visit front desk to reserve.
Volunteers have been identified. Thank you for your interest in volunteering, however, there are other volunteer opportunities available throughout the year in all our program areas. All volunteers must successfully complete fingerprint/background clearance (Fees included) and application. Visit Clubhouse of interested for policy, procedure, and forms.
On behalf of the Boys & Girls Clubs of South County youth, we appreciate your support and understanding that safety is our number one priority, therefore, we have to take a more personal and controlled approach to this event by minimizing the risk and taking every measure necessary to protect our youth. Although event details have changed we continue the tradition set 24 years ago. We appreciate the support of our mission of dedicating ourselves to provide and harmonious environment for youth of all backgrounds and to help them develop qualities needed to become responsible citizens and leaders.