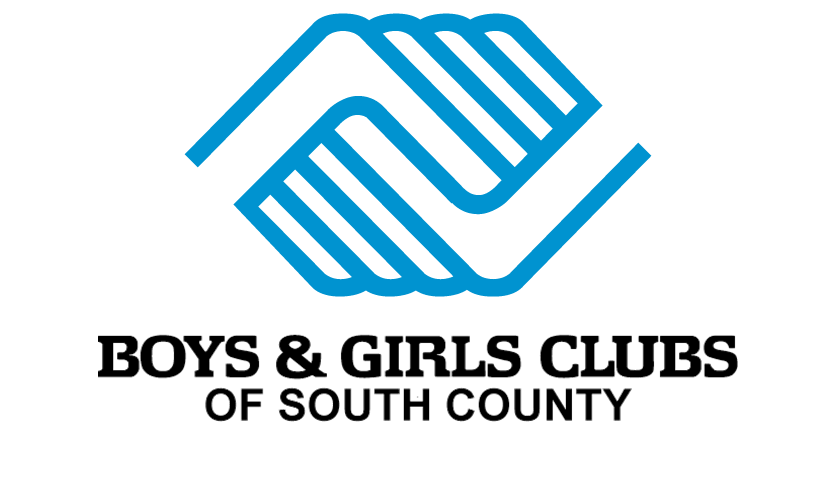 Boys & Girls Club of Imperial Beach - Odermatt Clubhouse
847 Encina Avenue
Imperial Beach, CA 91932
(619) 424-2266 Ext. 100
Hours of Operation:
Monday - Friday
7:30 am - 5:30 pm
Saturday/Sunday - Closed
* Dates and hours subject to change.
*We are closed on the following holidays: New Years' Eve, New Years Day, Martin Luther King Day, President's Day, Memorial Day, Independence Day, Labor Day, Veteran's Day, Thanksgiving Day, Friday after Thanksgiving, Christmas Eve, Christmas Day. Please call the Club at (619) 424-2266 Ext. 100 for confirmation.
___________________________________________