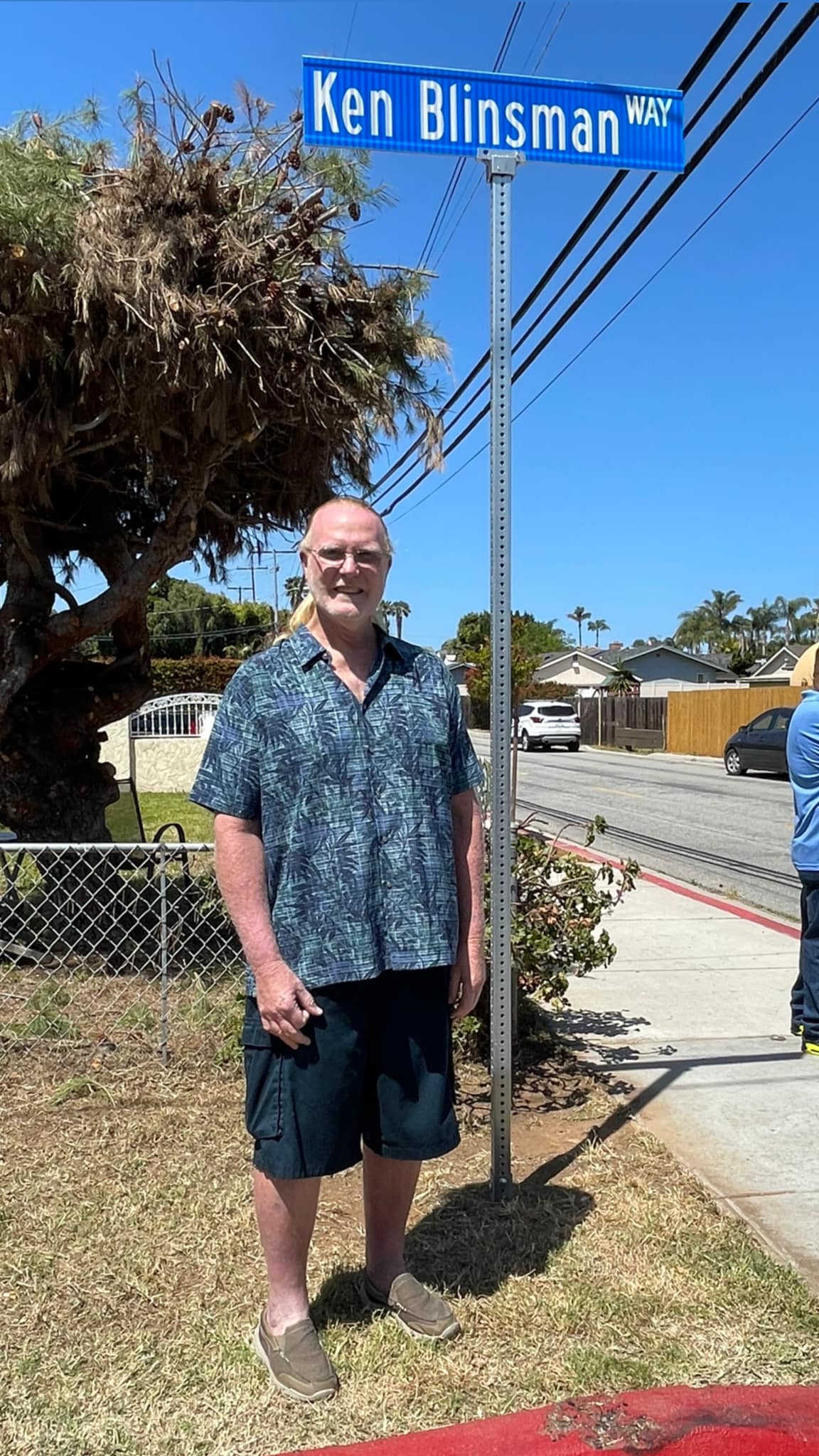 It's OPEN!
Ken Blinsman Way
On April 21, 2022 Ken Blinsman was honored by the City of Imperial Beach by being the first person to have a street named in their honor. Click here to view more pictures of the unveiling event.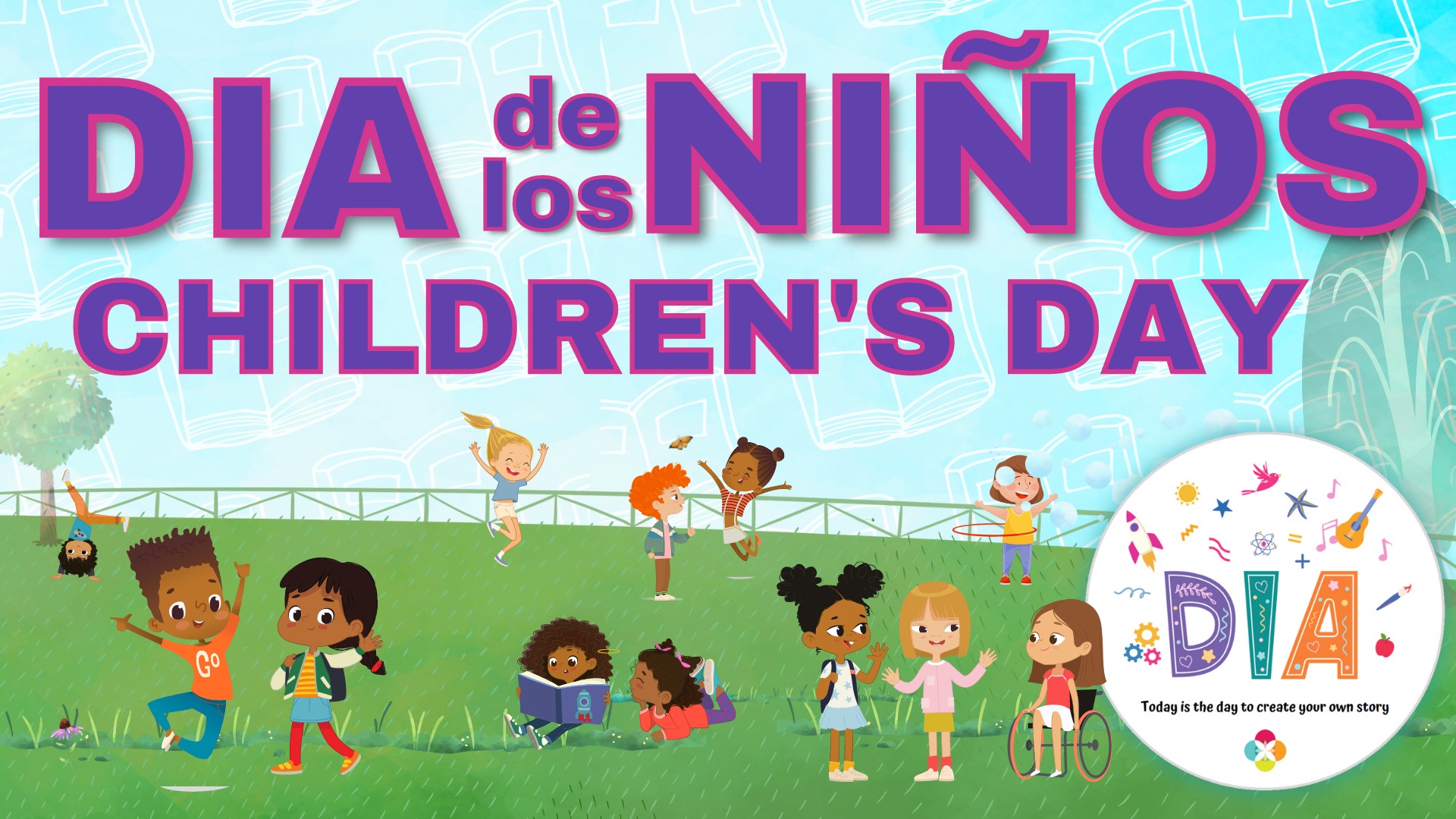 Children's Day April 30, 2022
Celebrating our Children
On April 30, 2022, Boys & Girls Clubs of South County participated in Children's Day/ Dia de Los Niños hosted by Imperial Beach Library and the City of Imperial Beach. It was a day of fun to celebrate your Imperial Beach children and families! Check out our Facebook page for more pictures!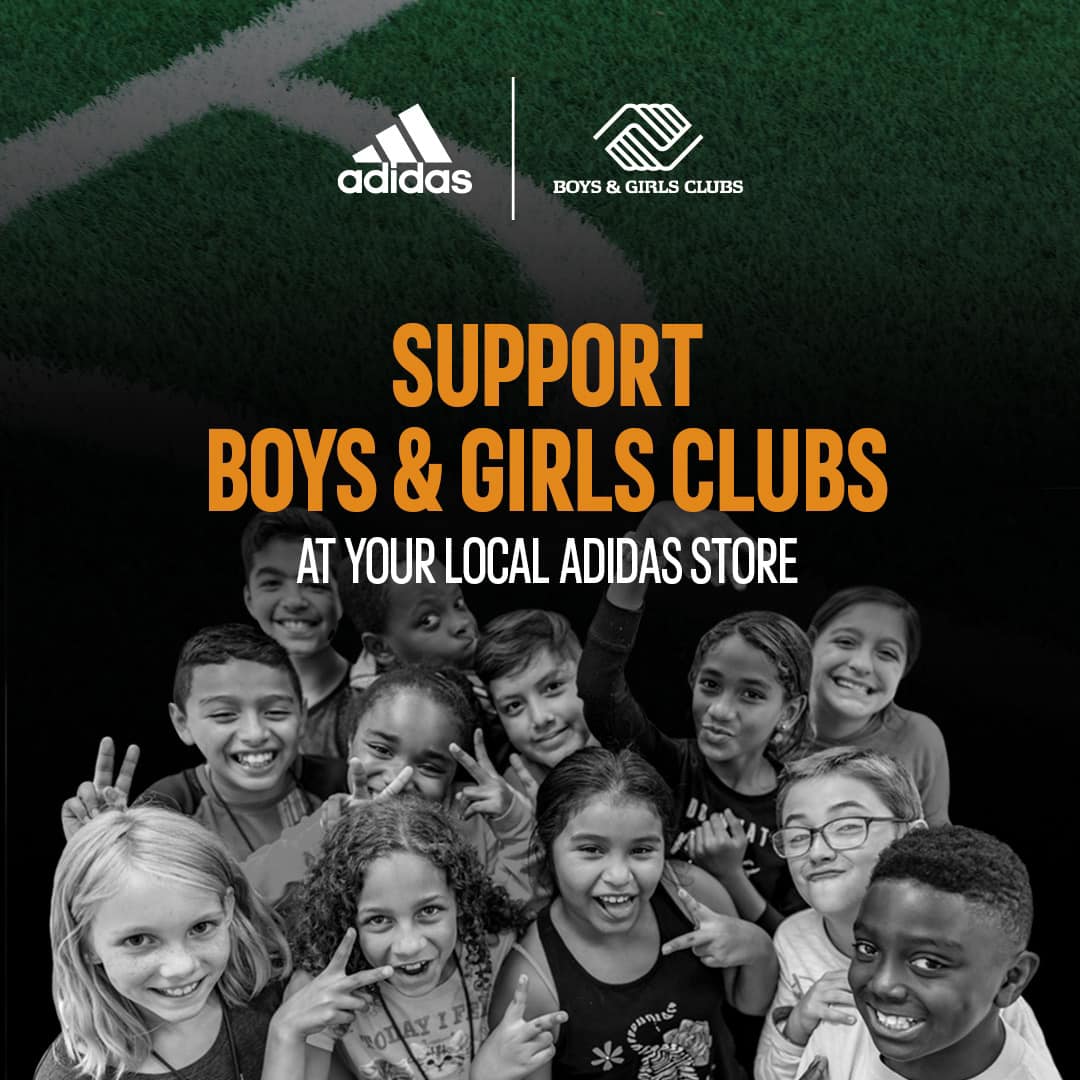 Adidas Campaign
Store #6153
Adidas store #6153 in Las Americas Outlet in San Ysidro is committed to supporting BGCA's mission and our local Club directly through their year-long campaign from July 15, 2021-July 14, 2022. Adidas will ask their customers to round up at the register to support the Boys & Girls Clubs of South County. 50% of the proceeds will support our club.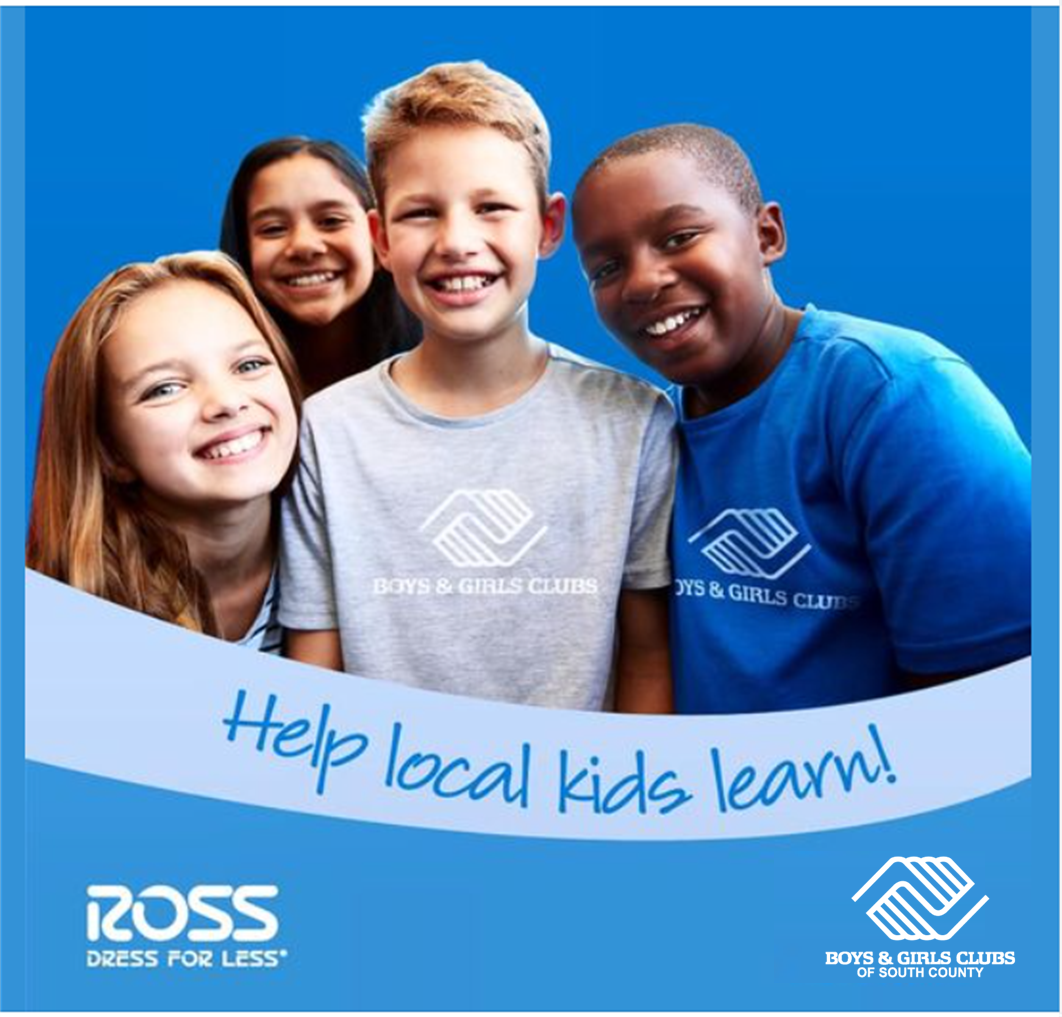 Event Expired
ROSS Campaign
From July 31st to August 22nd, 2021 Ross Dress for Less customers can make a monetary contribution at the checkout at any store located in Chula Vista and San Ysidro to be donated to the Boys & Girls Clubs of South County!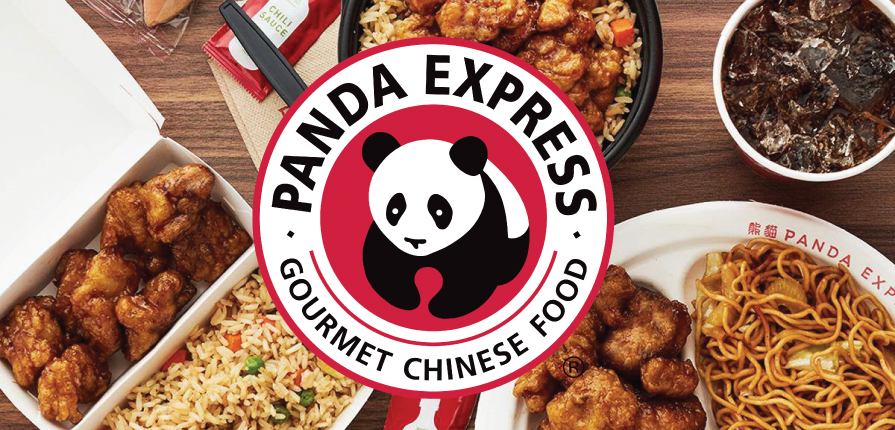 Event Expired
Eat and Support
On June 25, 2021, Panda Express hosted an event for customers to order food in-person or online, and 50% of event sales were donated to the Boys & Girls Clubs of South County. Thank you for your support and donation!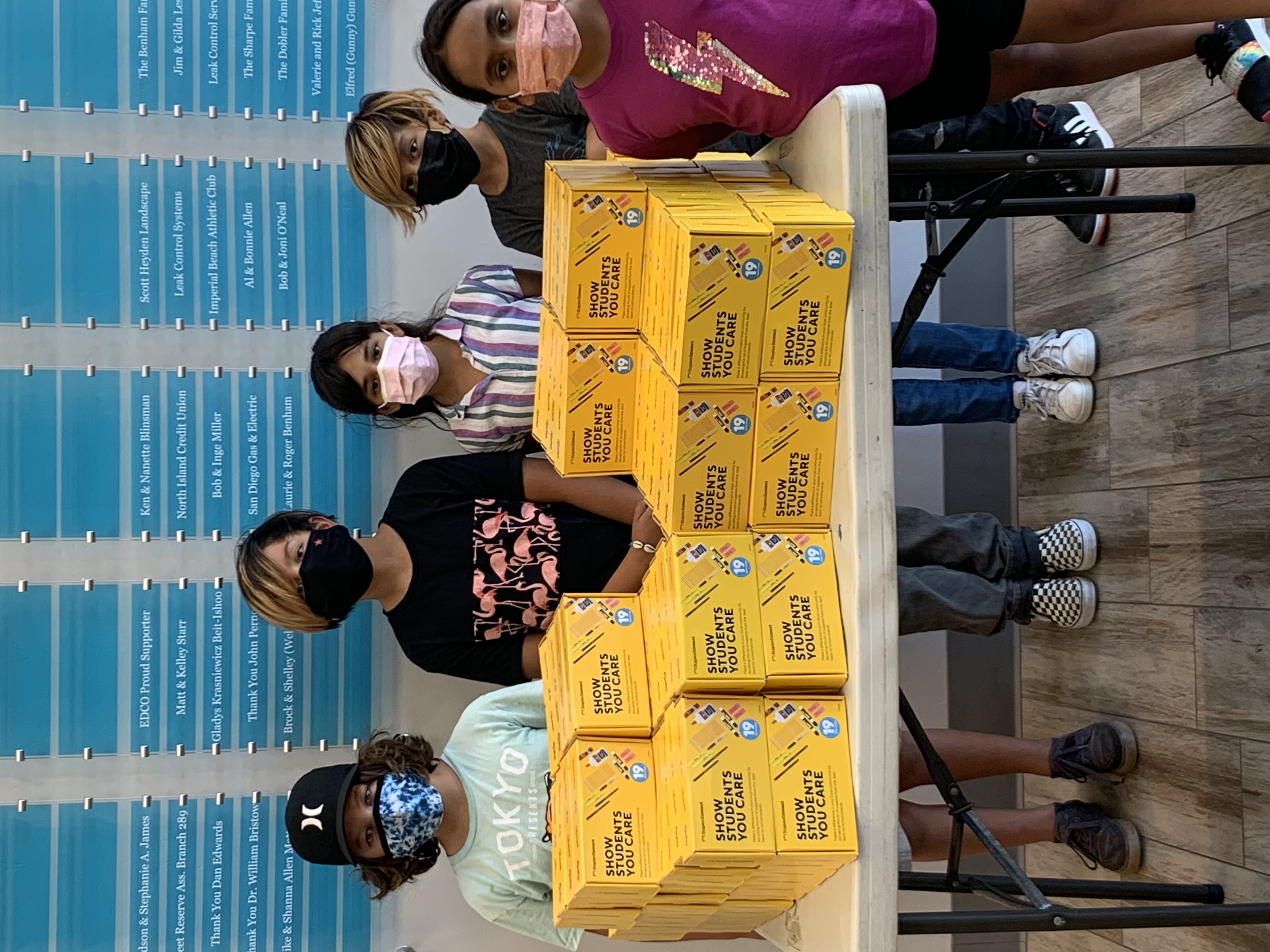 #0647 Sports Arena
Staples
Thank you to Staples store #0647 for their donation of Back to School supply kits!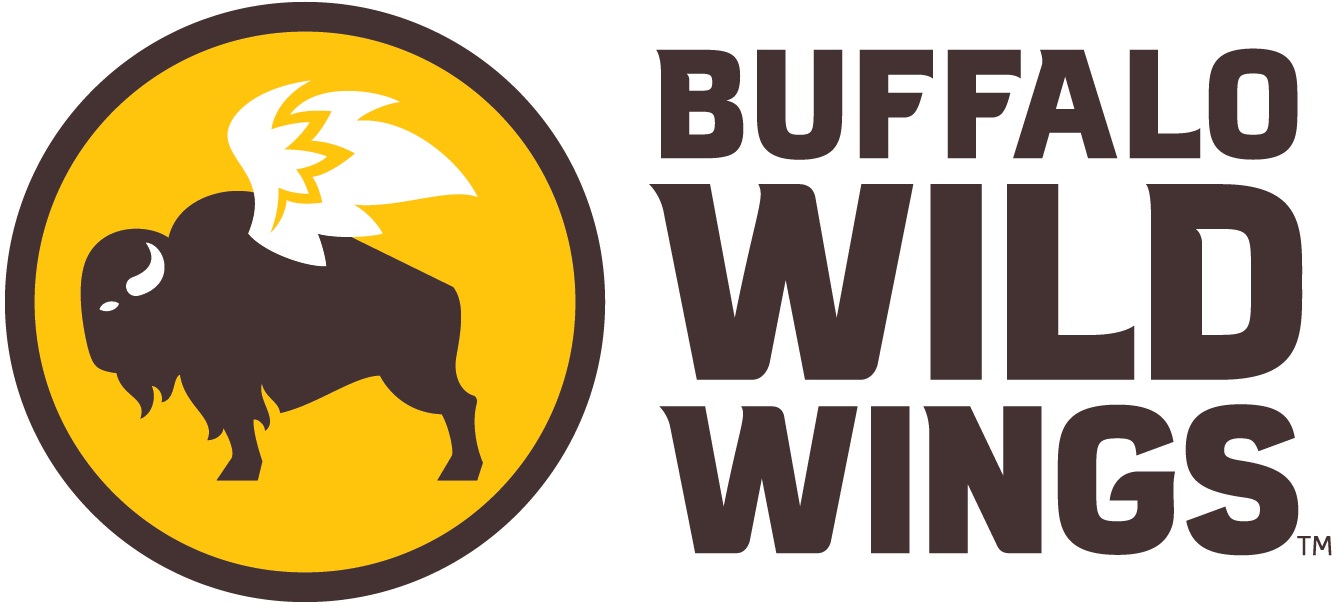 Otay Ranch #491
Bringing Out the Champion in Every Child
Buffalo Wild Wings is committed to supporting the development and growth of ALL STARS team sports programs – including flag football, basketball, soccer, and volleyball– for youth around the country. These teams are designed to build character and teach young people skills that help them succeed on and off the field. Buffalo Wild Wings' charitable giving centers on the vision: There is a champion in every child. We are committed to helping build communities where all kids can thrive, compete, and belong to a team.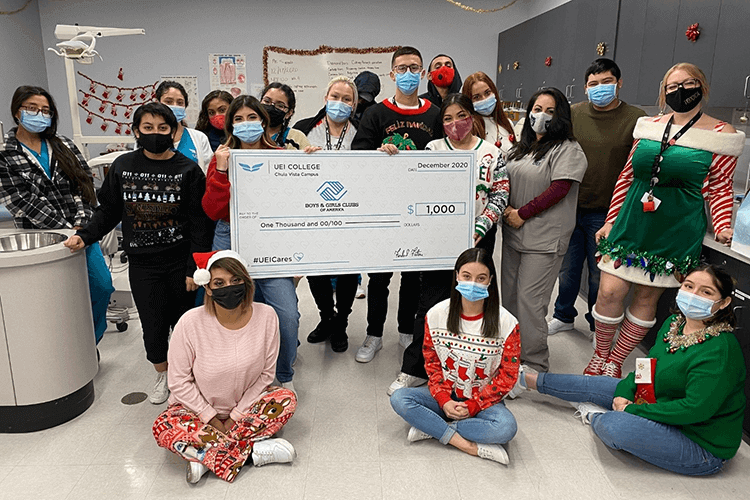 UEI College
$1,000 Donation to BGCSC
UEI College hosted a social media contest in December, challenging students in different classes at all 16 UEI locations to see who could raise the most awareness for their local Boys and Girls Club. To win the contest, students in the class had to share a post on social media and generate the most likes and shares. The Dental Assistant (DA) class taught by instructor Morgan Villalpando at the UEI College campus in Chula Vista tied with another class at UEI College in Fresno for first place, winning a $1,000 donation to the Boys & Girls Club of Imperial Beach.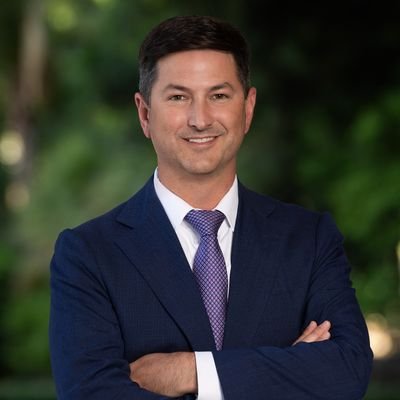 Operation Gobble
Thank you!
We appreciate Assemblymember Ward for his donation. This year we were able to support 15 families with food during Thanksgiving.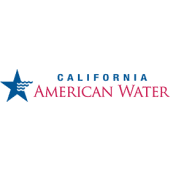 Operation Gobble
Thank you!
Through Operation Gobble we were able to give financial support to 15 families for Thanksgiving dinner.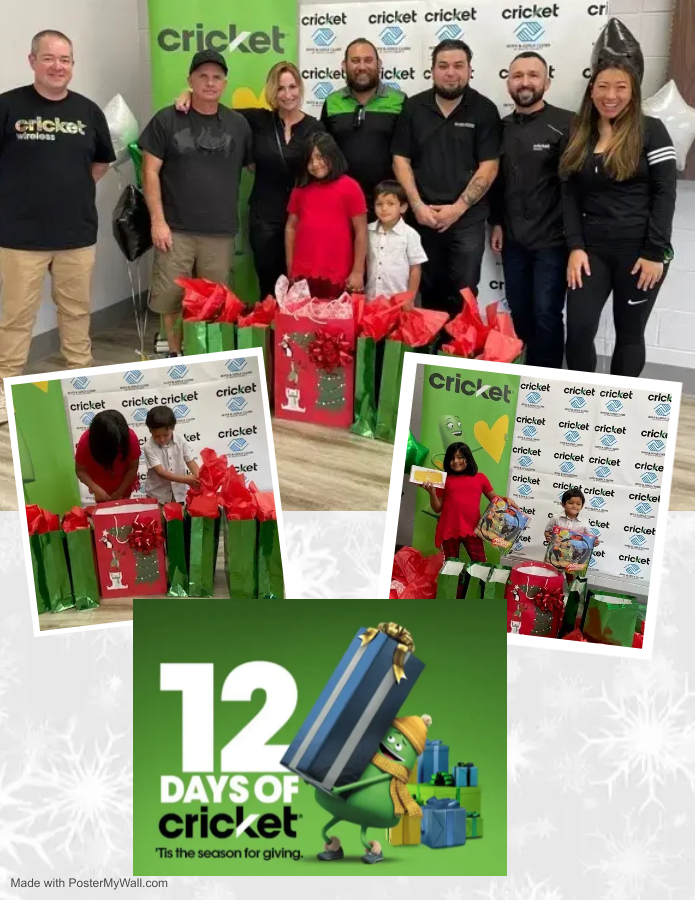 12 Days of Cricket
World Kindness Day
We were selected to participate in the 12 Days of Cricket, an annual holiday giving campaign that surprises a deserving family with gifts or financial support for the holiday season to help them " stress less, smile more" and focus on what matters most- connecting with each other.